Board
James Service
Chairman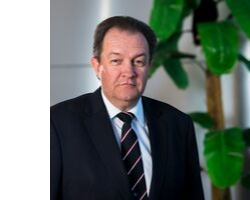 James Service has been the Chairman of Koomarri for over 10 years. He is the Managing Director of JGS Property, an independently owned and operated property advisory business. James has also served as Chairman CIC Australia Limited, Chairman of the ACT Building and Construction Industry Training Fund Board, President Canberra Cancerians, Foundation Director Australian Foundation for Mental Health Research.
Andrew McCrossin
Treasurer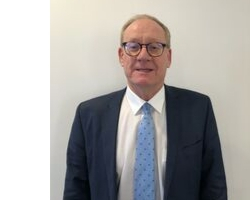 Andrew joined the Koomarri Board in 2012 and he is currently the Koomarri Treasurer and Chairman of the Finance and Audit Committee. Andrew is a Senior Technical Adviser at the Australian Taxation Office.  Prior to joining the ATO Andrew spent over 17 years at Ernst & Young where he worked as a Partner and Executive Director in the Taxation Services Division. Andrew is a Fellow of Chartered Accountants Australia and New Zealand and is a Chartered Tax Adviser and member of The Tax Institute.
Stephen Holmes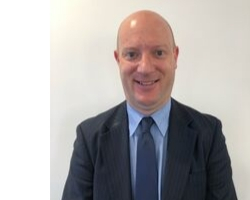 Stephen has more than 25 years' experience in the not-for-profit sector, including housing, education, health, community care, sport, clubs and animal welfare. His experience also includes providing finance and business services to commercial enterprises in the property development and construction industries, and healthcare manufacturing and distribution. Stephen is currently Vice-Chair of the Property Council of Australia's Retirement Living Council (ACT).
Stephanie Males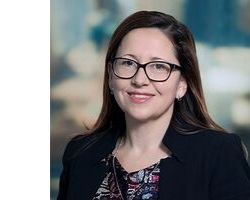 Stephanie has over 20 years' experience working in professional services firms. She is the Tax & Legal and Financial Advisory Leader for PwC Canberra working across the Commonwealth Government, Private and Not-for-profit sectors. Stephanie also leads PwC's Social Impact initiatives for Canberra.
Professional qualifications/ memberships:
Bachelor of Commerce
Master of Commercial Law
Certified Tax Adviser 
Registered Tax Agent Member, Australian Institute of Company Directors 
Affiliate Member, Chartered Accountants Australia & New Zealand
Member, Institute of Public Administration Australia (IPAA) (ACT Division)
Barry Jackson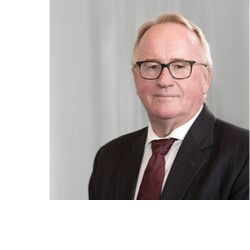 Barry is the Managing Director of Defence Housing Australia, overseeing the provision of quality housing and related services to Defence members and families. Previously, he was the Deputy Secretary, Service Delivery Operations for the Department of Human Services with responsibility for the department's face-to-face services centres and phone and processing smart centres delivering Centrelink, Medicare and Child Support services. Barry was also responsible for managing the department's response to emergencies and for delivering the department's Indigenous and Multicultural Servicing strategies.Barry has previously held a number of roles in DHS including Deputy Secretary, Shared Services from August 2015 to December 2016 and General Manager, Corporate Operations Division from 2013 to August 2015.
Barry's public service career includes Senior Executive roles within the Department of Finance and the Department of Foreign Affairs and Trade. In addition to his time in the public service, Barry has over 25 years' experience in the private sector primarily in the areas of construction, property, strategic and business process management. Prior to re-joining the public service Barry held the position of Chief Executive Officer for UGL Services Australia and New Zealand who were Australia's largest provider of property management services.
Adina Cirson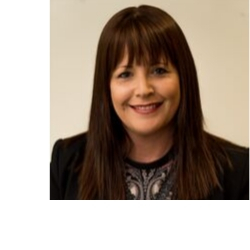 Adina Cirson has been the ACT Executive Director of the Property Council of Australia since 2016 and has extensive experience working in public policy and communications in Canberra for more than 17 years. Adina worked in Parliament House in the Department of the Parliamentary Library (Social Policy) and the Parliamentary Education office, before making the switch to political advisor, and spent four years working federally for Senator Kate Lundy across a range of Shadow Ministerial Portfolio areas including the Arts, Sport, Manufacturing, Consumer affairs and Information Technology. In 2006 she moved to the ACT Government, working for Chief Minister Jon Stanhope on social policy, affordable housing, climate change and water security policy. Following this role, Adina was senior communications consultant to ACTEW's Water Security Major Projects, with a focus on community engagement and stakeholder management. Adina commenced work with ACT Chief Minister Katy Gallagher as her Director of Communications in 2011, and in 2014 was appointed Chief of Staff to the Minister for Planning, Land Management and Urban Renewal Mick Gentleman.
Adina holds a Bachelor of Communications (Public Relations) Degree and is currently studying a Master of Juris Doctor (Postgraduate Law) at the University of Canberra.